This article is sponsored by Unison audio.
As of 2021, the debate between hardcore loop heads and purists of the 100% DIY way has come to a point where most people don't know what is ethical or unethical in music production. Since the widespread use of DAWs, which have become more and more accessible to musicians and not only beatmakers or producers, a phenomenon started to escalate: the phenomenon of MIDI packs.
MIDI packs are clips of midi data with entire harmonic structures written. Most of the time, these clips are recorded by skilled pianists or simply by very good programmers. As opposed to loops, MIDIs are just inputs, so you'll have to use an instrument to play it back. This leads us to infinite possibilities of sound creation while retaining a complex and pleasant harmonic structure.
To put it simply, it is like operating the old fashion way: music authors worked alongside music producers, who wrote top lines and chord progressions while the producer decided in which manner to distribute the sounds in the song.
Know your limits
Unless you're a keyboardist or you are a piano roll guru, the chances are that your song or beat will not sound as great as others out there. There are genres in which this factor can be completely overlooked, but in today's pop music, most of the great performing songs are based either on a catchy bassline, an infectious hook, or on a very interesting harmonic loop. Acknowledging your limits and so delegating to others to create interesting harmonic ideas can make you a better producer/beatmaker, making you concentrate on the song as a whole.
The Advantages
Working with midi packs is a great way to work faster while retaining creative control on the sound. We all know that loops, especially from splice, sound great but let's face it: they don't give you a great degree of satisfaction and achievement in terms of outcome. Instead, with midi files, you can completely customize not only the sound but also the arrangement and orchestration, as you can copy and paste specific sections of the chords and assign them to different instruments. The same goes for the melody. You can even use the MIDI as a starting point for crazy resampling and cutting, making the MIDI loop the starting point for sample creation. On top of that, other people will have the same harmonic content as yours, but what you will do with that idea will make yours unique.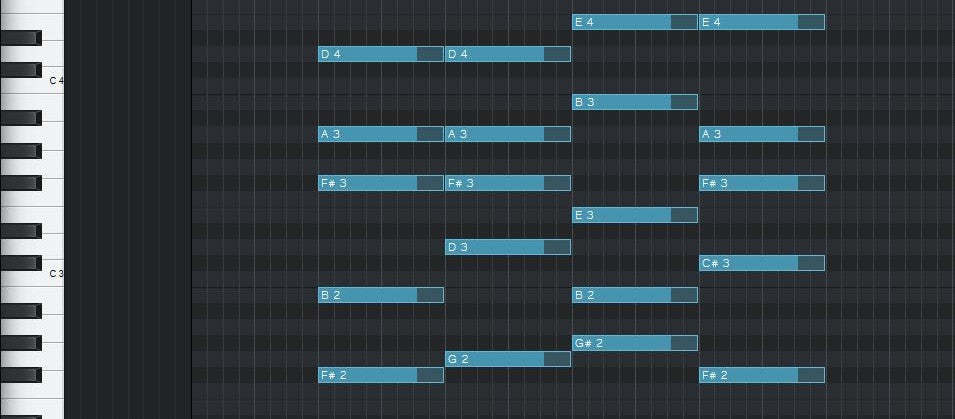 Learn from MIDIs
Another big plus of midi chord progression is the fact that you can learn from them. Know what chords trigger your emotions the most: an add9? An 11th? Learn the shapes and the rhythm patterns of these chords and how they interact as a whole.
Build your custom chord progressions
MIDI packs are not only for people starting with music production. A chord progression can be used as a starting point for further embellishment or as a starting point for a more complex harmonic structure.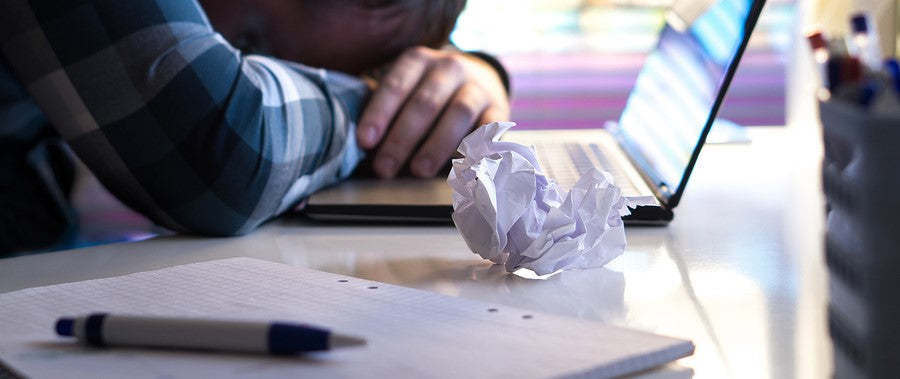 Break free from writer's block
There are many ways to deal with writer's block. Get great drums sounds, a cool synth patch, or even an ambient texture. Within all these options, a great midi to work with is probably one of the best options since it removes from you the responsibility of coming up with interesting chords.
Unison is a very well-established sample label, especially of MIDI packs. They just released a free taster of one of their most famous packs.
It contains more than 300 MIDI files that you can use in your productions. Extract the folder where you usually store your packs, and simply drag the files into an instrument track in your favorite DAW. Each chord progression is key-labeled, so you can transpose it easily to fit in your song.
This is a nice starting point to step into the world of MIDI packs. Watch the YouTube video below to hear how Marco used a MIDI from the Unison pack to create a sample.